Troocoo is built on a value set that everyone should be treated both equally and with the respect they deserve.
As a business, we continue to strive and challenge what 'great' looks like when it comes to the experience our candidates have with our people and our business.
Our dedicated candidate experience manager Lori Smith's sole focus is to enhance the candidate journey and experience for our candidates nationally, always striving to challenge the industry to think differently when it comes to working with candidates.
Lori's role provides a career sounding board for our candidates. We want people to feel supported particularly those who are finding it tough in the current job market. Lori provides advice to candidates around employment and economic market trends, career and interview coaching, personal branding and helps to connect candidates with opportunities in the market. We understand the importance around people's careers and want to ensure we are having a positive impact where we can.
Lori continues to drive the Troocoo Net Promotor Score (NPS), strategy, always looking at ways we can improve and enhance the Customer Experience (CX) for clients and candidates. Over the past 6 months, we are proud to say that our NPS score has been above 76%, however, we continue to strive to do better every day.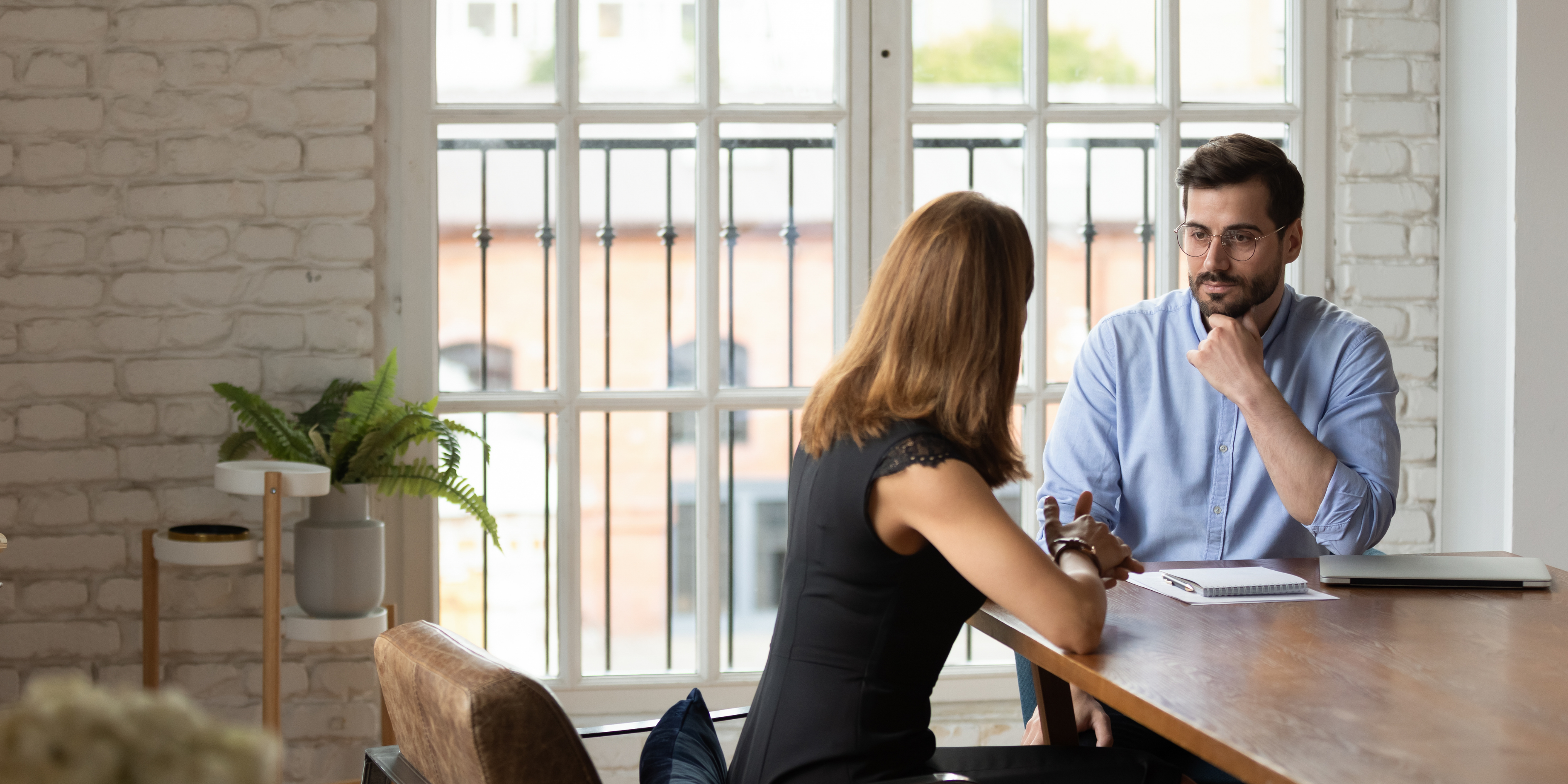 Lori Smith, Candidate Experience Manager
Lori is genuinely passionate about delivering an exceptional candidate experience, which is critical to lead a personalised and engaging process for our national candidate community.
Ensuring that Troocoo's values are embedded throughout the entire recruitment process, Lori provides our candidates with authentic support and reassurance while they navigate this unique job market. Lori understands that candidates are seeking a clear, honest, and respectful hiring process.
Graduating from university with a Bachelor of Public Relations Management and with over 10 years' of international experience, having worked in Cape Town, Edinburgh, London and New York, Lori always knew that she had a passion for people.
She spent over five years at a Big Four professional services firm, as an Associate in their Executive Search and Selection practice. In this role, Lori worked with top-tier organisations to help recruit their next leaders. Lori specifically played a critical role in creating, driving and managing their national candidate experience and engagement strategy. Building trusted relationships and providing genuine and values-driven candidate care has been a massive focus and played an integral part in all of Lori's past roles.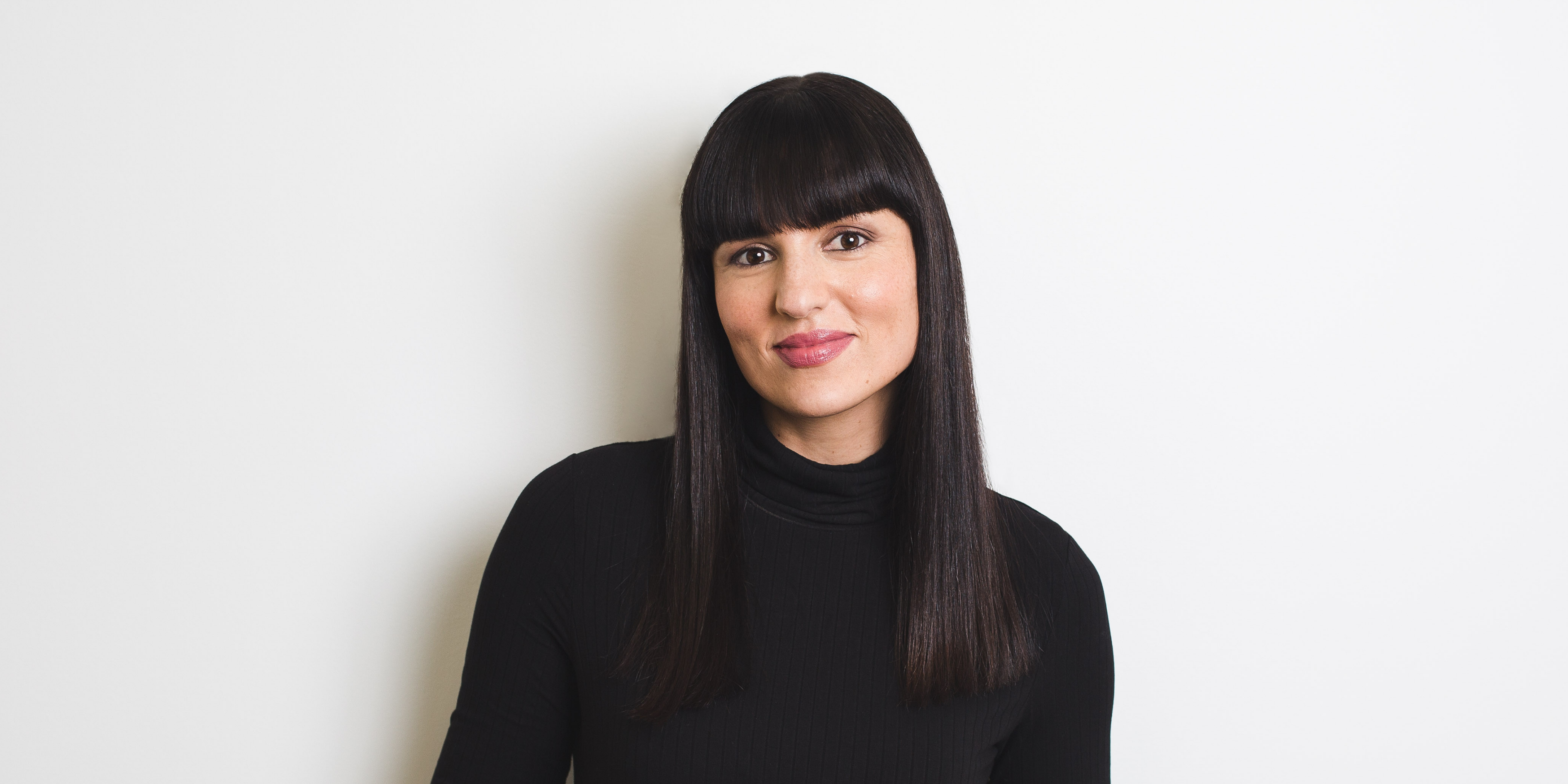 ​
If you would like to connect with Lori, please reach out to lori.smith@troocoo.com or call 0477 703 668.