​Troocoo's Four-Step Recruitment Optimisation Solution
.
Using our four-step recruitment optimisation solution method, we can delve into your organisation's recruitment activities to identify opportunities to improve efficiencies and effectiveness. ​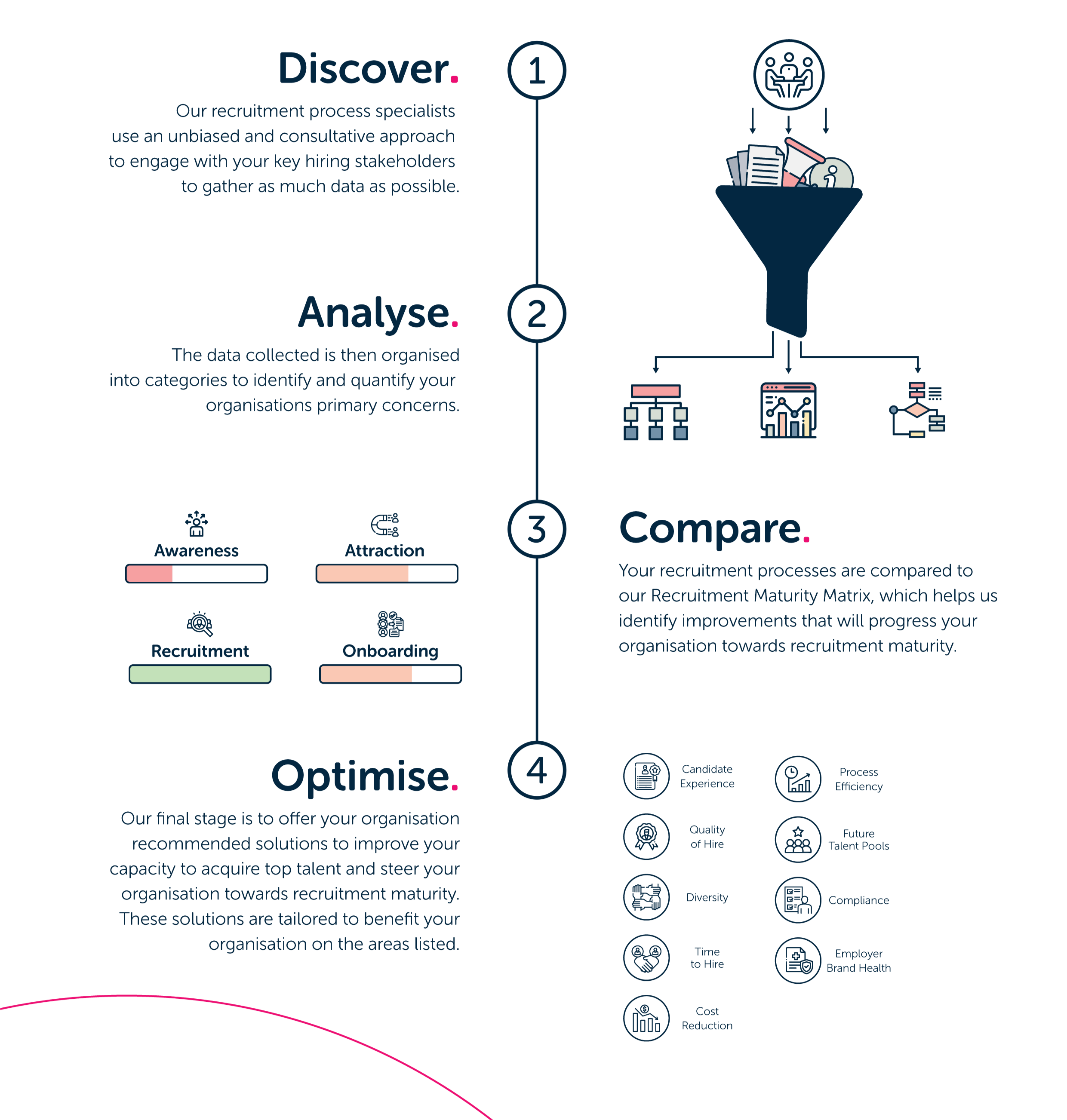 ​
​
The Future of
Talent Management
.
​Troocoo People Advisory work with a select set of powerful industry-leading HR consultancies to support you through every stage of the HR cycle, ensuring that you can rely on us at any moment in your organisation's journey. We ensure that you get strategic support for all of your HR business challenges whenever and wherever you need it.
​
Our Approach
.
We work closely with you to identify the areas in which you require the most support, then we take the actions necessary to help you achieve your objective and goals.
​
Tech & Partnership Ecosystem
.
To put you ahead of the competition, we lean on innovative technology and our industry partners in that space to modernise and optimise inefficient and ineffective HR processes.
​
Customisable Solutions
.
Since talent solutions isn't a one-size-fits-all solution, we offer a variety of tailored services to ensure you receive the right support at the right time.
​
Geographical Coverage
.
We service clients all across Australia, so there's a solution available wherever and whenever you need it. Our team of experts will empower you to make the best decision possible regarding the next talent for your team. To get the best out of your recruitment process, find your ideal candidate and maximise your organisation performance, get in touch to learn more about how we can help you find you the right person in the right way.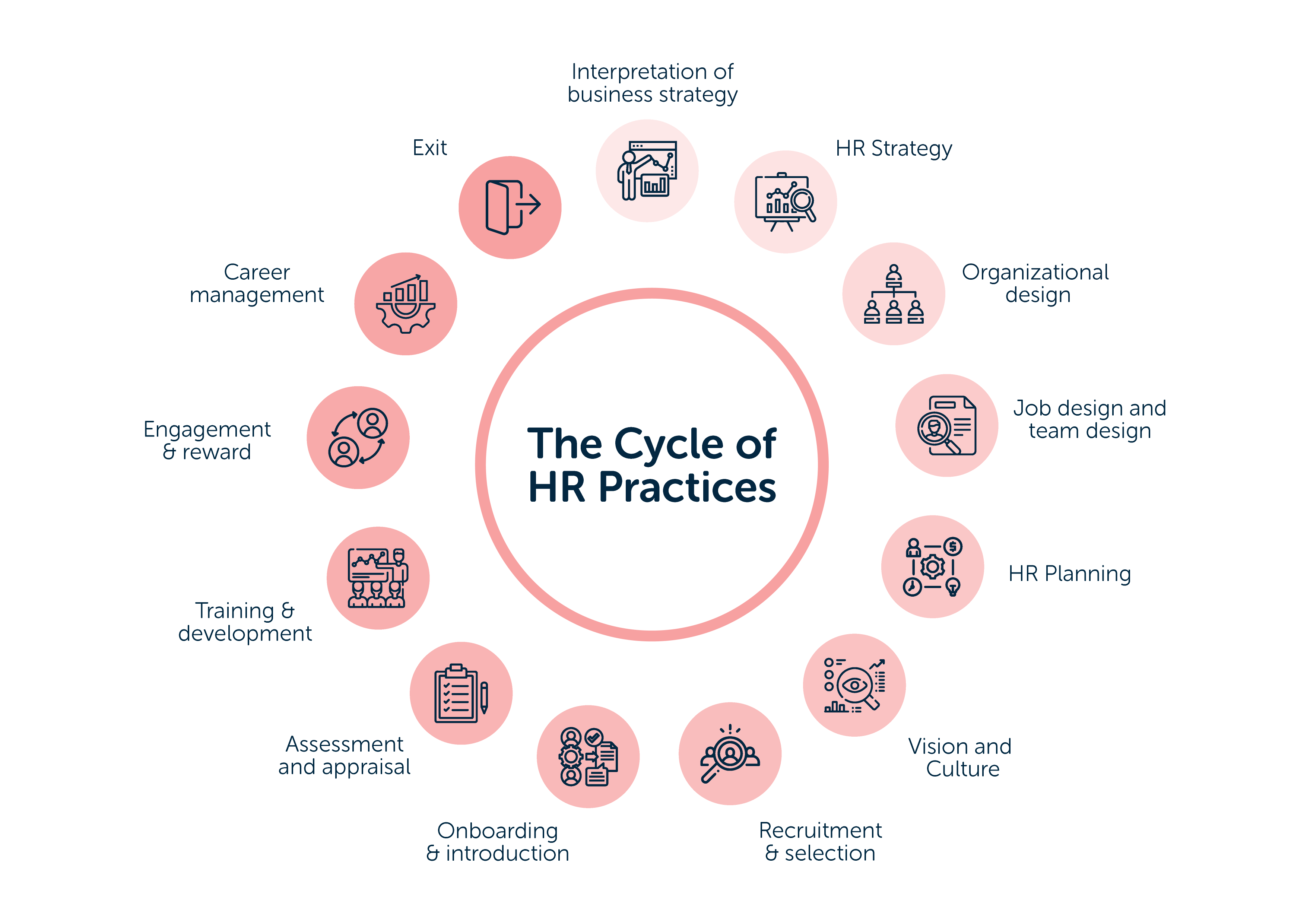 Ability Map
.
​Troocoo proudly partners with Australian-based company, Ability Map, to
allow you to see your organisation's assets through different multi-dimensional lenses.
Ability Map's four-step online evaluation process maps each team member's capabilities,
charting their suitability for any role or environment against a variety of relevant criteria.
The powerful software identifies the specific skill sets driving the desired behaviour and
performance within your business, reconciling the gap between what managers think
drives success and the actual capabilities displayed by top achievers.
​
AbilityMap provides a clear, scientific understanding of your organisation's human
resources strengths and development needs. It provides insights that optimise your
strategies to reinvigorate your business by nourishing or recruiting crucial talent as well
as enhancing the resilience and effectiveness of both teams and individual performers.
​Want to learn more?
Check out a recent Case Study by clicking here!
​
​Want to learn more?
Contact: Graeme Lammie - Executive General Manager, People Advisory
0432 028 032 / graeme.lammie@troocoo.com