​
Troocoo People Advisory

.

​

Troocoo People Advisory is a specialist talent ​consultancy that offers a suite of bespoke HR services that supports businesses in navigating the challenges that come with attracting and retaining talent.

We offer a range of services, allowing you to engage with us in a way that suits your business, whether that be for Outsourcing Solutions or Talent Consultancy, and/or Testing and Screening Services.
Our Approach

.

​

We work closely with you to identify the areas in which you require the most support, then we take the actions necessary to help you achieve your objectives and goals.

​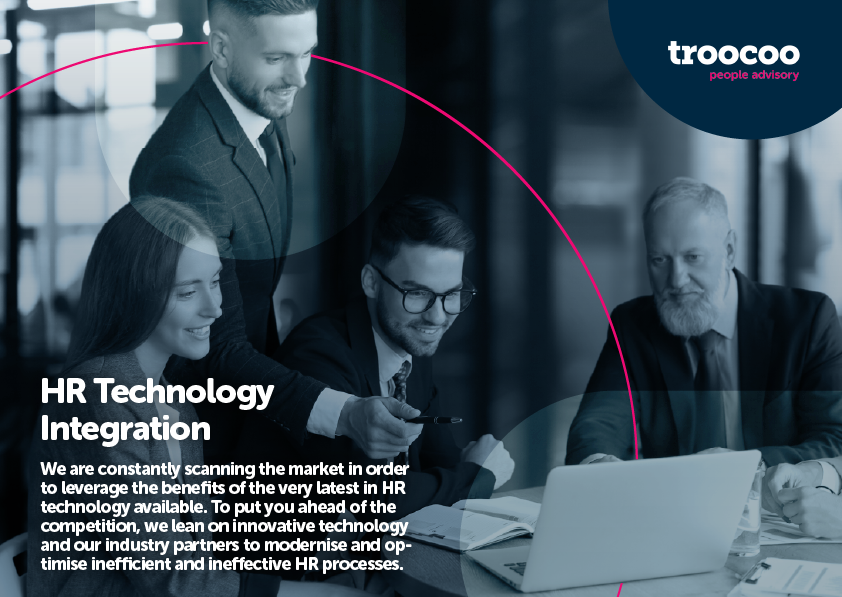 ​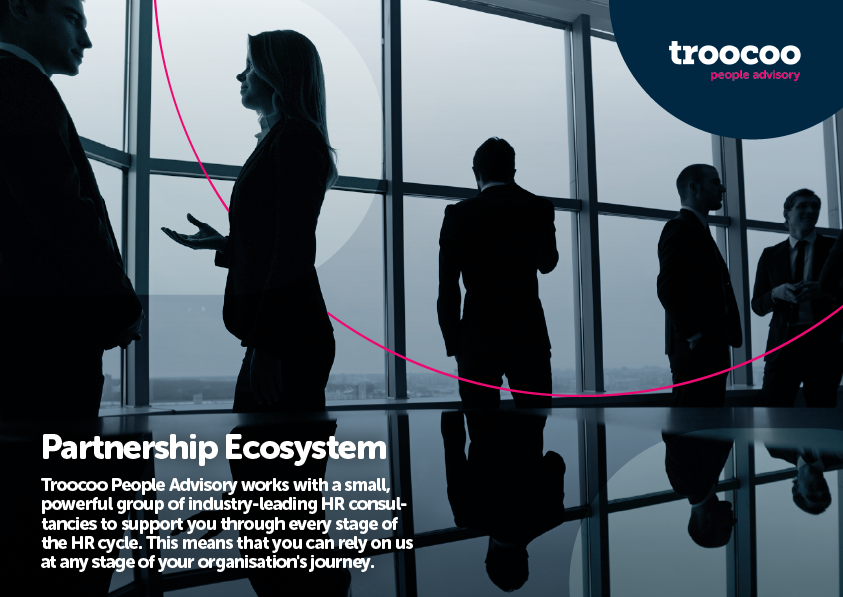 ​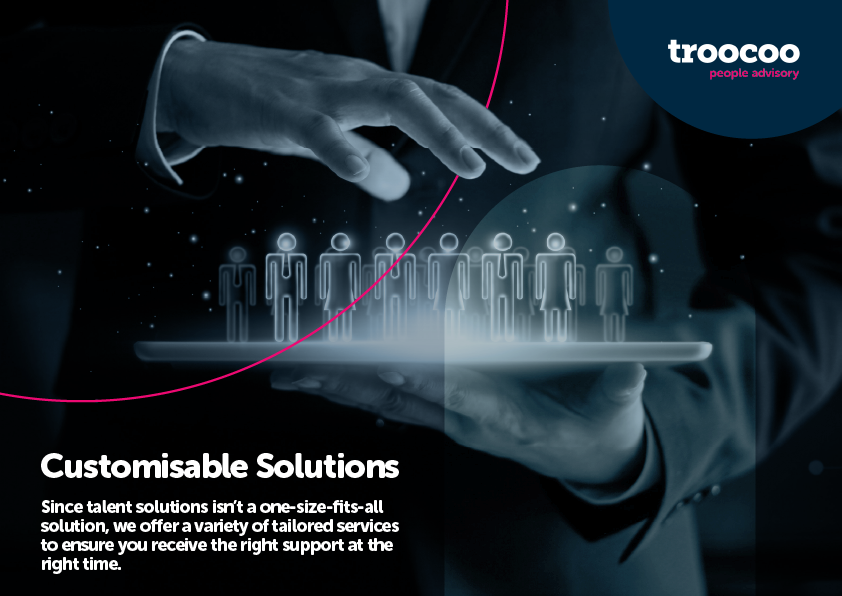 ​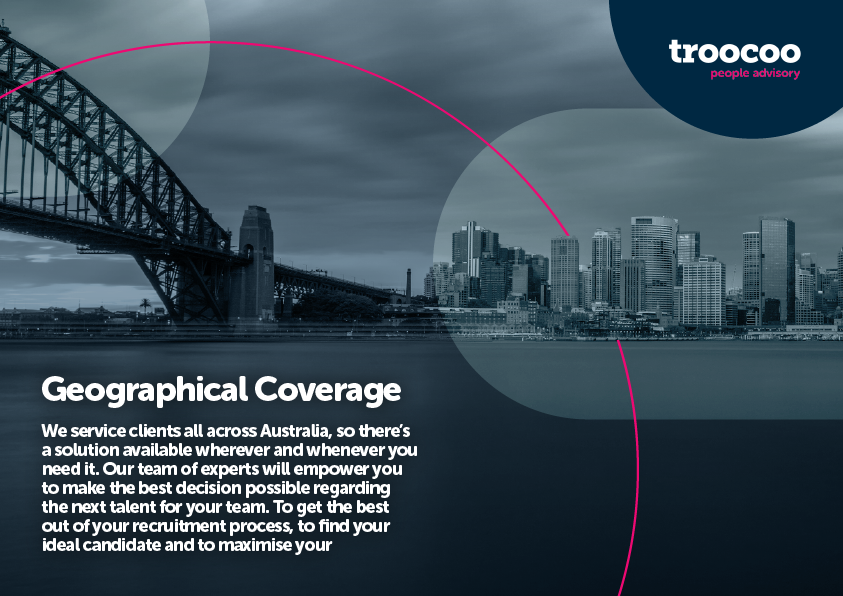 ​
Get In Touch
!
​
We invite you to be part of our talent community and create an online resume so you can be the first in line to be considered when a new opportunity comes up at Troocoo Scaleup Talent.
​
​
Want to learn more?
Contact: Graeme Lammie, Executive General Manager, People Advisory
0432 028 032 / graeme.lammie@troocoo.com