Troocoo are an Australian privately-owned, national executive search, recruitment, and HR solutions business. We are passionate about building successful and sustainable organisations through the provision of innovative and inclusive recruitment and talent solutions.
Our brand promise is 'invested in people' and everything we do circles back to how we enhance the candidate and client experience. We believe our role is critical in equipping clients with the right talent, enabling potential to be discovered and realised.
Our team focuses on the delivery of recruitment solutions within specialist disciplines and provide expert advice to inform hiring decisions within key markets. We have extensive experience in recruitment methodology, in combination with deep and engaged professional networks, nurtured through ongoing relationships nationally.
Our purpose is to understand and then champion the essence of a person, role or organisation, to drive exceptional outcomes within the employment market.
This is underpinned by our genuine passion and desire to help both people and employers be successful by connecting individual aspiration and organisational capability.
Our brand promise '
invested in people
' means we are
:
Invested in people's careers.

Invested in the candidate experience.

Invested in the delivery of the best recruitment outcomes.

Invested in the communities we operate in.

Invested in our own people's futures.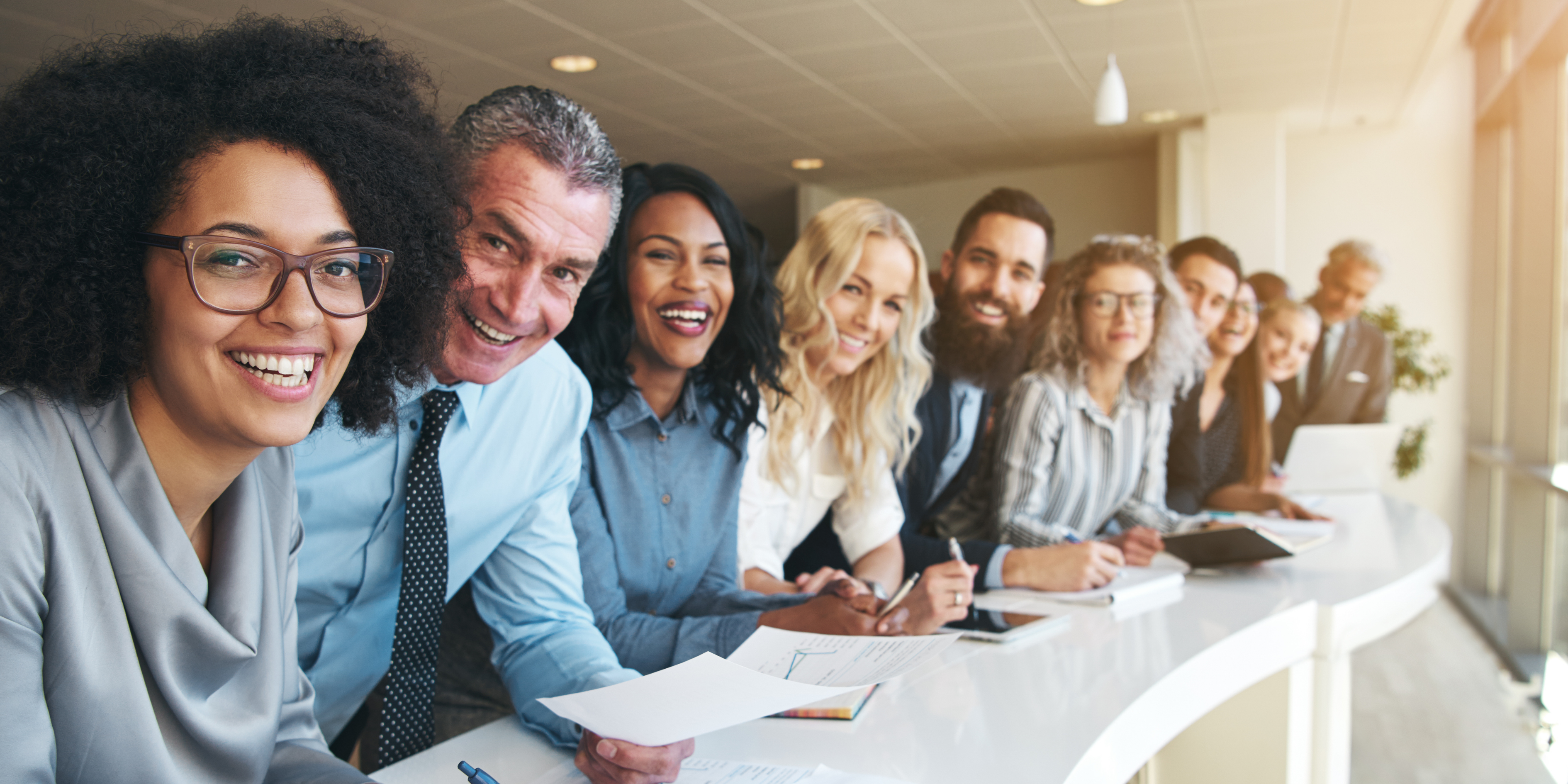 Our Values
.
We are in the business of connecting individual aspiration with exceptional career opportunities, and we are passionate about providing an exceptional candidate and client experience, always.
Everything we do is driven by four core values:
People First. Putting people first is at the core of everything we do.

Authentic. Be authentic in every action and engagement.

Dig In. Our business is built on hard work, resilience, and 'digging in' at all times.

One Step. This is our commitment to continuous improvement.